When it comes to electrical repairs, maintenance, and installation, we understand that you want the best. Get peace of mind and hassle-free service from our licensed, bonded, and insured team of experts that can handle all of your electrical needs.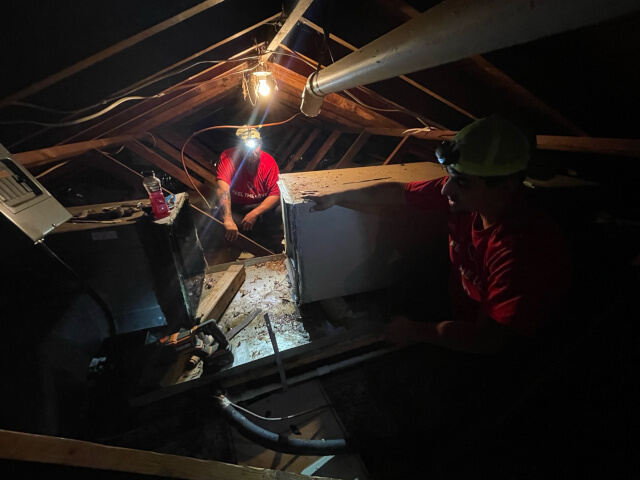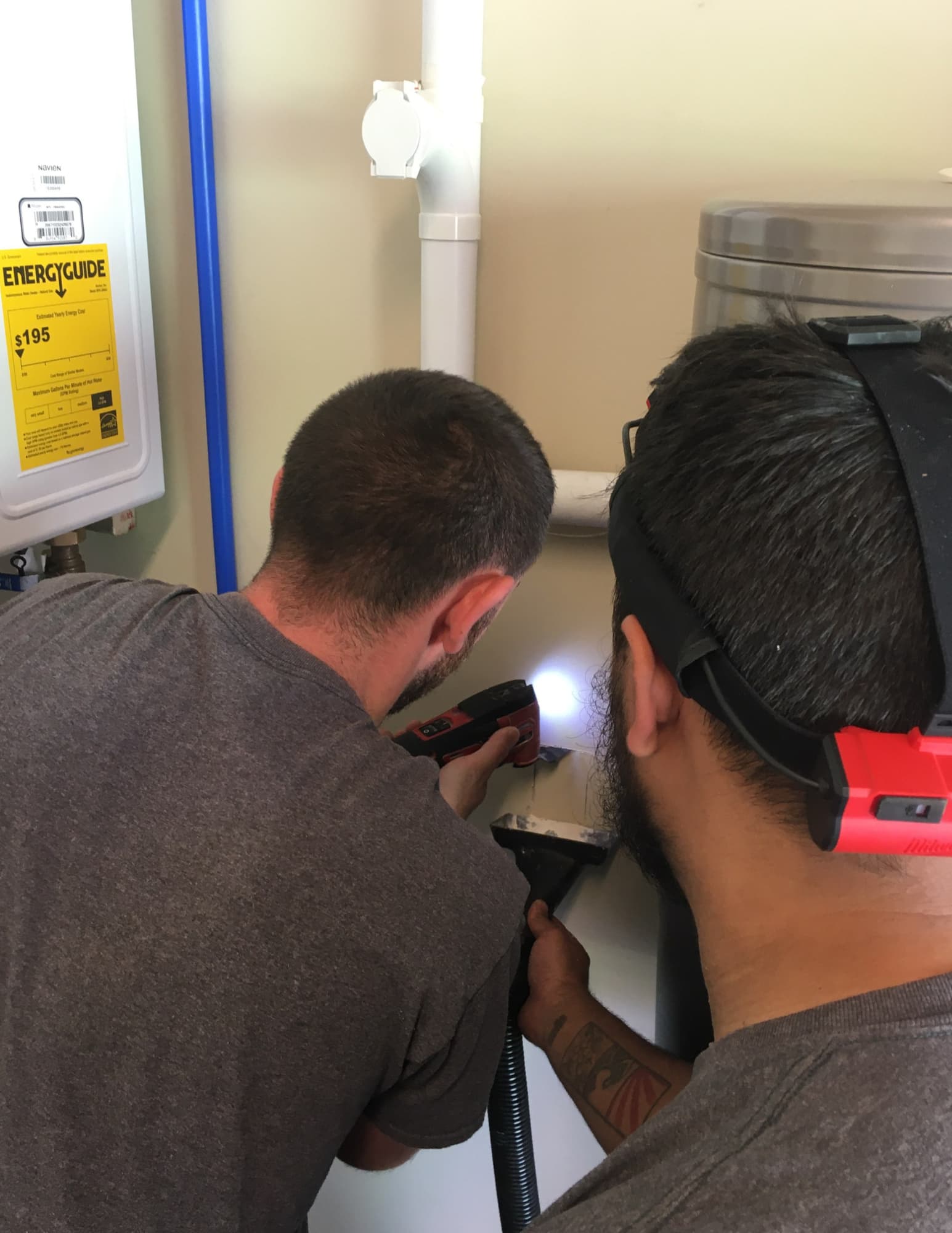 Electrical Repairs, Maintenance, & Installation
All of our electricians receive extensive training and are highly experienced in providing a broad range of electrical services for your home. No matter what your electrical needs are, our team can help.


Emergency Electrical Repair and Maintenance



Whole Home Surge Protection



Smoke And Carbon Monoxide Systems



Breaker Panel Replacements and Upgrades



New Home Wiring



Light Commercial Service Work



Smart Home Technologies



LED Retrofitting



Dimmable Lighting Systems



Diagnostic Testing and Troubleshooting



Switch and Outlet Installations



Ceiling Fan Installations



Indoor/Outdoor Security Lighting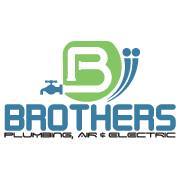 Certified Generac Install and Service Technicians

We are celebrating our
10th Anniversary
this Summer!
Over 100 Combined Years of Experience
From our owners, to our office staff, to each of our service technicians and installers – At Brothers, we're a family, and it's our goal to treat each and every customer like family as well.
Best Resources
We have the experience, personnel, and resources to meet all of your Plumbing, HVAC, and Electrical needs. We can ensure each job is done right and on time.
Professionals Standards
We combine quality workmanship, superior knowledge and low prices to provide you with service unmatched by our competitors.

We are on-call 24/7 to help.
Please call 864-277-2111
We serve Greenville, Spartanburg, and Anderson Counties as well as the surrounding communities. If you are in need of emergency service, give us a call 864-277-2111!


Manual and Automatic Transfer Switch Installations for Portable Generators



Residential Standby Generator Installations



Electric Car Charging Systems



Whole/Partial Home Rewiring



Servicing Generac Generators
We are Certified Generac Install and Service Technicians.
Request a Schedule for Electric Services Now
—