Maintain the comfort of your home with professional HVAC repair, maintenance, and installation service from Brothers. We offer a wide assortment of HVAC services and can help with all your heating and cooling needs from our licensed, bonded, and insured team of experts.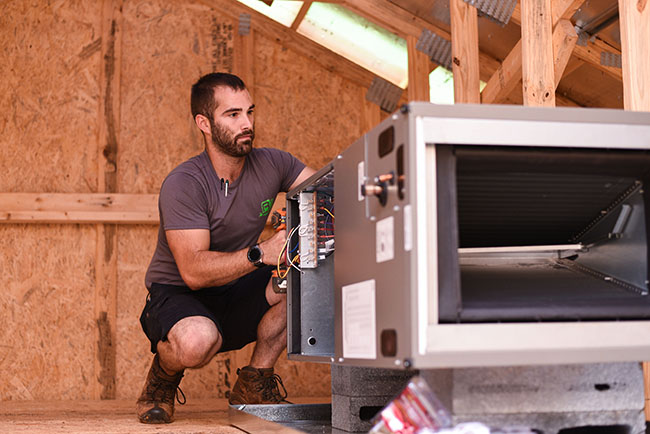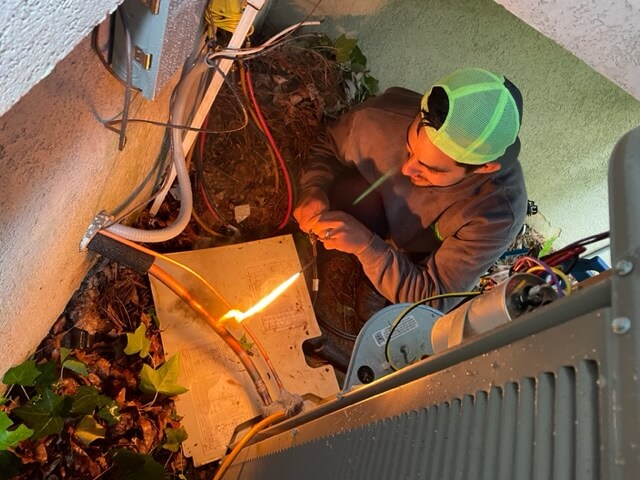 HVAC Repairs, Maintenance, & Installation


New Installations



Heating System Replacement and Installation



Heating and Air Repair



Heat Pumps



Furnaces: Natural Gas, LP Gas, Electric, and Dual Fuel Furnaces



Emergency Heating and Air Repair



Maintenance: Any Age or Brand



Air Duct Cleaning

We are celebrating our
10th Anniversary
this Summer!
Over 100 Combined Years of Experience
From our owners, to our office staff, to each of our service technicians and installers – At Brothers, we're a family, and it's our goal to treat each and every customer like family as well.
Best Resources
We have the experience, personnel, and resources to meet all of your Plumbing, HVAC, and Electrical needs. We can ensure each job is done right and on time.
Professionals Standards
We combine quality workmanship, superior knowledge and low prices to provide you with service unmatched by our competitors.

We are on-call 24/7 to help.
Please call 864-277-2111
We serve Greenville, Spartanburg, and Anderson Counties as well as the surrounding communities. If you are in need of emergency service, give us a call 864-277-2111!


Complete Duct Design



Air Conditioning Installation Service and Repair



Indoor Air Quality



Complete System Diagnostics



Mobile Home Systems



Package Systems



Rooftop Systems
Request a Schedule for HVAC Services Now
—