Heating & Air
Maintain the comfort of your home or commercial property with professional HVAC repair, maintenance, and installation service from Brothers. We offer a wide assortment of HVAC services and can help with all your heating and cooling needs from our licensed, bonded, and insured team of experts.
We serve Greenville, Spartanburg, and Anderson Counties as well as the surrounding communities. If you are in need of emergency service, we are on-call 24/7 to help – just give us a call!
HVAC Repairs, Maintenance, & Installation
New Installations
Heating System Replacement and Installation
Heating and Air Repair
Heat Pumps
Furnaces: Natural Gas, LP Gas, Electric, and Dual Fuel Furnaces
Emergency Heating and Air Repair
Maintenance: Any Age or Brand 
Air Duct Cleaning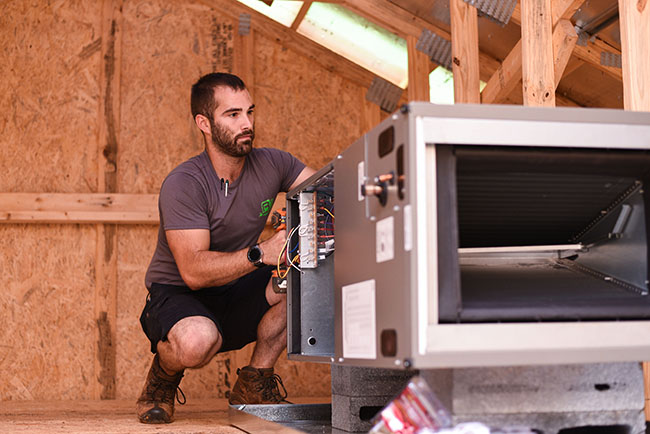 Complete Duct Design
Load Calculations
Air Conditioning Installation Service and Repair
Indoor Air Quality
Complete System Diagnostics
Mobile Home Systems
Package Systems
Rooftop Systems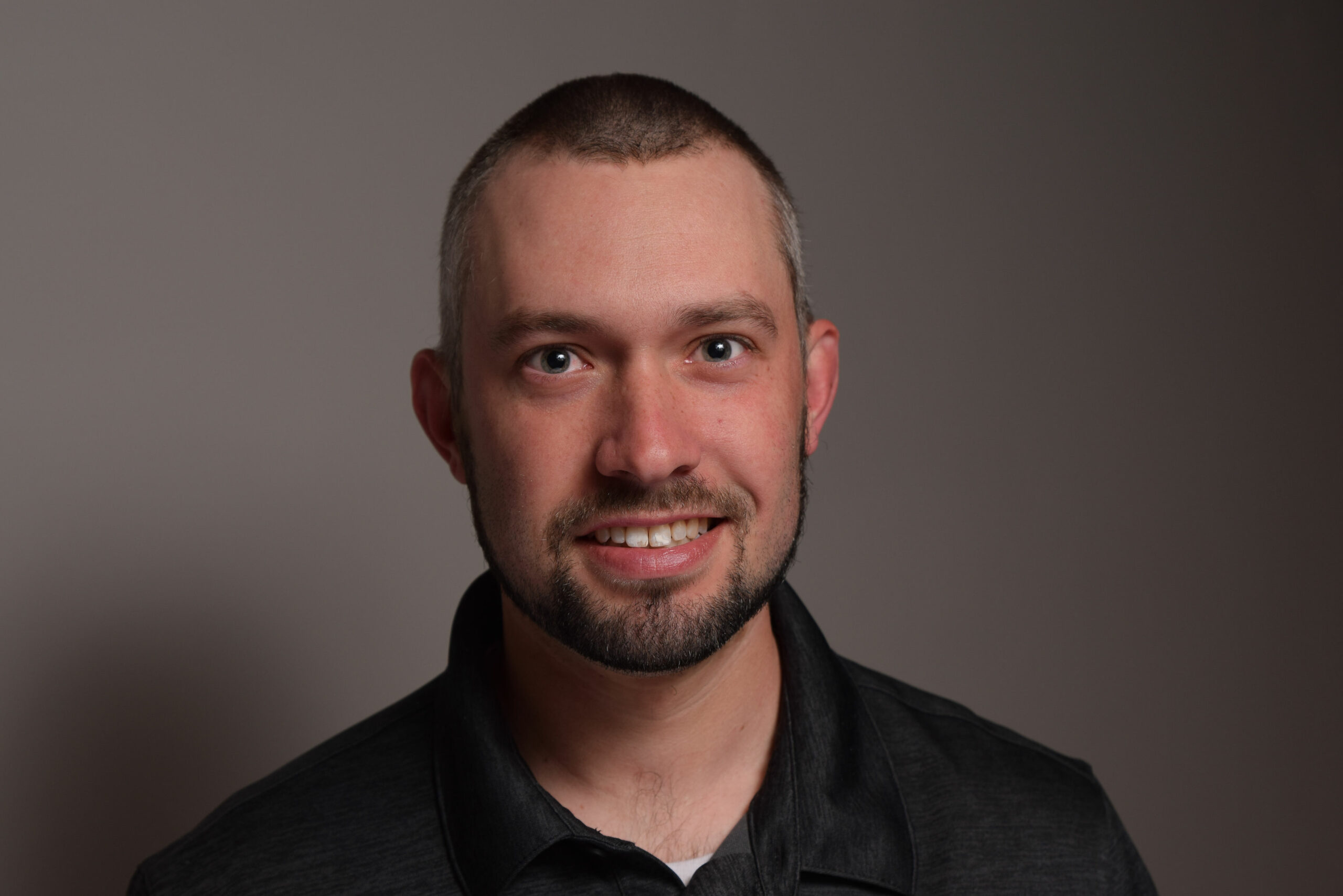 Hey, I'm Chad the HVAC department manager. Everyday I am rewarded with being fortunate enough to work with a great team and department. Our dedication to growth, continuing education, and drive allows the department to be the best in the upstate. We have committed ourselves to being on the forefront of new technology, including advances in indoor air quality and increased comfort. The customer interaction is always a great aspect of doing this type of work for me. We have been allowed to serve thousands of customers in the upstate, and our commitment to always doing what is right is at the forefront of this continuing growth. In my free time, you can find me enjoying anything outdoors, bass fishing, or spending time with my wife and two boys.
Replace the air filter/s monthly. Helps the life of a unit.

Regular maintenance will prolong the life of the system.  Most people never think twice about changing the oil in the car or rotating the tires.  However, a machine that operates as much as 18-20 hours per day in the summer is just expected to work. 

Keep your outdoor unit clear of debris and vegetation.  This allows the system to breath and not work as hard making it more efficient

Bad allergies? consider a UV light and filtration system.  Your comfort is important.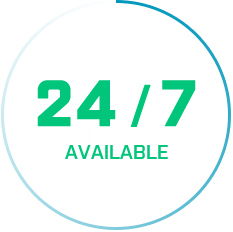 Call Now for Immediate Service
OVER 100 COMBINED YEARS OF EXPERIENCE
From our owners, to our office staff, to each of our service technicians and installers – At Brothers, we're a family, and it's our goal to treat each and every customer like family as well.
BEST RESOURCES
We have the experience, personnel, and resources to meet all of your Plumbing, HVAC, and Electrical needs. We can ensure each job is done right and on time.
PROFESSIONAL STANDARDS
We combine quality workmanship, superior knowledge and low prices to provide you with service unmatched by our competitors.
AREAS WE SERVE
Greenville-Spartanburg-Anderson, SC
We proudly serve Greenville, Spartanburg, and Anderson Counties as well as the surrounding communities. We provide 24/7 emergency service and are happy to help, day or night - just give us a call!