Plumbing Services
When you need plumbing service or repair, you need help fast! Call the experts at Brothers for all your plumbing needs. From emergency repairs, clogged drains, drips and leaks, and installation or maintenance, you can rely on our licensed, bonded, and insured team of expert plumbers.
We serve Greenville, Spartanburg, and Anderson Counties as well as the surrounding communities. If you are in need of emergency service, we are on-call 24/7 to help – just give us a call!
Plumbing Repairs, Maintenance, & Installation
All of our plumbers receive extensive training and are highly experienced in providing a broad range of plumbing services for both residential and commercial properties. No matter what your plumbing needs are, our team can help!
Toilet Repair
Faucet Repair
Drain Cleaning & Repair
Water Line Repair
Fixture Installation
Plumbing Maintenance
Diagnostics
Gas Piping Installation
New Construction
Water/Drain Line Install
And More, Just Ask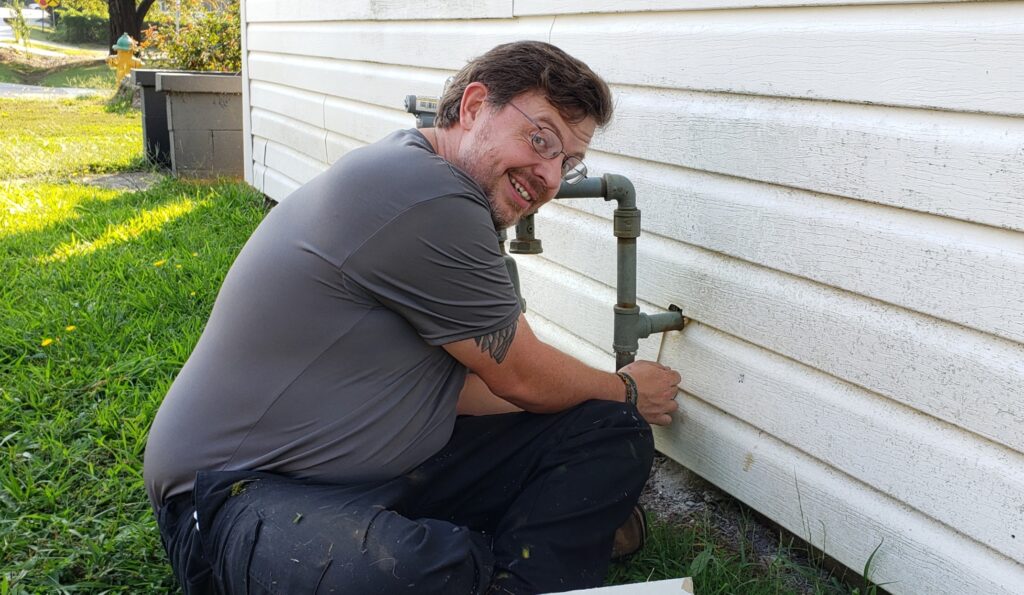 Tankless Water Heaters

Whole Home Repipe

Water Heaters
French Drains

New Building Installations

Leak Detection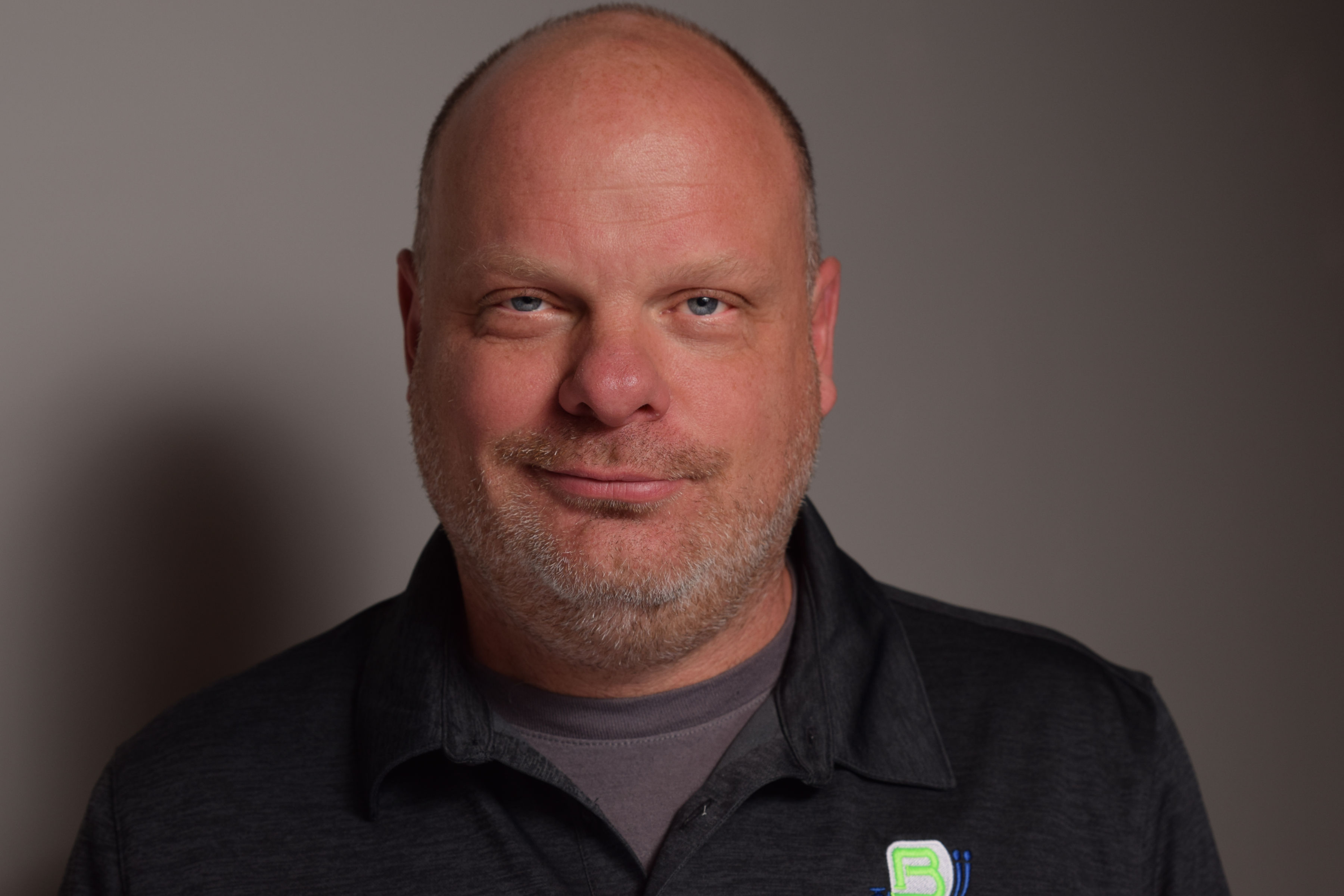 Hey, I'm Mike Lamb and my role as plumbing department manager encompasses a wide range of responsibilities, which I have learned in my 40 years of experience. Starting my career as a 4th generation plumber in Michigan and now in South Carolina, I have been able to help Tens of Thousands of Customers and with each one I practice the Golden Rule in my work and relation with them. When I'm not working I enjoy visiting with my son and daughter, traveling with my wife, and playing golf with friends.
Keep an eye on your utility bills, if they spike in price you may have a water heater problem

Running toilets may seem minor but even the most minor of leaks say 2 gallons a hour can add up to water waste of over 1400 gallons a month or over 17000 gallons a year. In tank toilet cleaners are detrimental to the plastic and rubber parts inside your toilet tank. 

Pay attention to your plumbing system, a noise, change in water pressure, slow drains. Early addressing of issues may keep a small issue a small issue.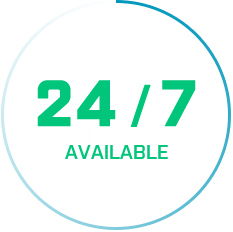 Call Now for Immediate Service
OVER 100 COMBINED YEARS OF EXPERIENCE
From our owners, to our office staff, to each of our service technicians and installers – At Brothers, we're a family, and it's our goal to treat each and every customer like family as well.
BEST RESOURCES
We have the experience, personnel, and resources to meet all of your Plumbing, HVAC, and Electrical needs. We can ensure each job is done right and on time.
PROFESSIONAL STANDARDS
We combine quality workmanship, superior knowledge and low prices to provide you with service unmatched by our competitors.
AREAS WE SERVE
Greenville-Spartanburg-Anderson, SC
We proudly serve Greenville, Spartanburg, and Anderson Counties as well as the surrounding communities. We provide 24/7 emergency service and are happy to help, day or night - just give us a call!