The Upstate of South Carolina is a great place to live, work, and raise a family. With its mild climate, beautiful scenery, and friendly people, it's no wonder that so many families have chosen to call the Upstate home.
But when it comes to plumbing, air conditioning, and electrical work, it can be hard to find a reliable and affordable contractor.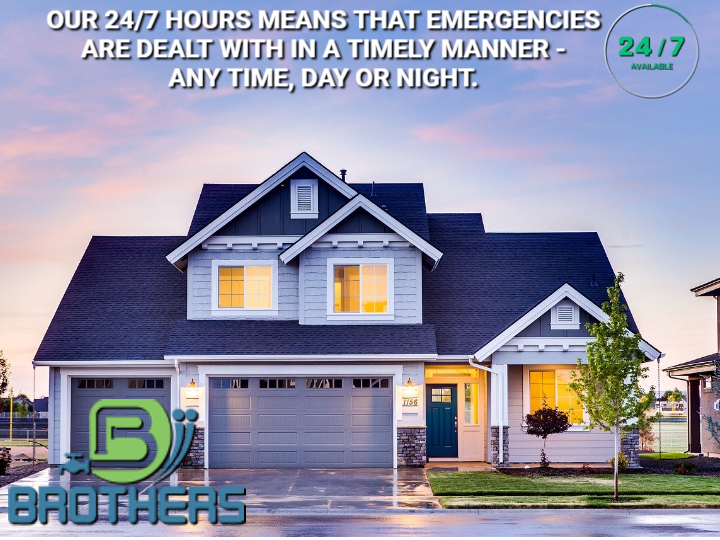 That's where Brothers Plumbing, Air, and Electric comes in. We're a family-owned and operated business serving residential HVAC clients, Greer, Five Forks, Taylors, and Duncan, South Carolina.
Known for high-quality HVAC services at fair prices, we're always available to answer any questions you may have. So if you need help with your plumbing, air conditioning, or electrical system, don't hesitate to call us.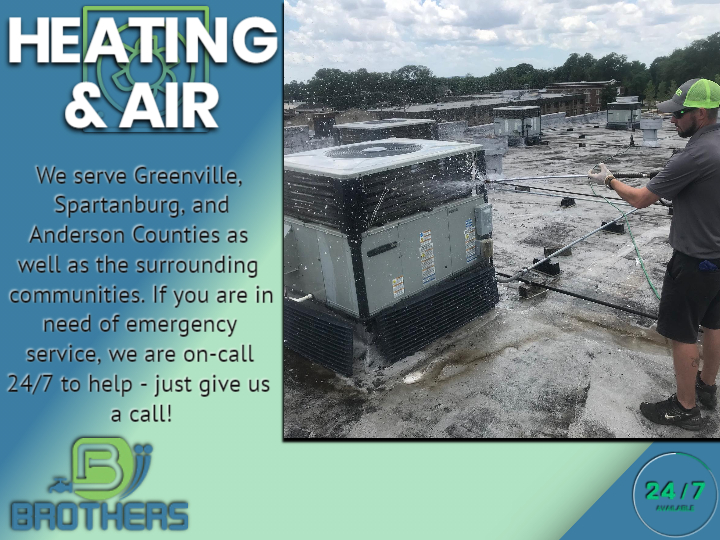 As a 5-Star rated HVAC solution, we strive to provide industry-leading customer service. Find out why customers keep choosing us over our competitors. As our name implies, we're a family. Our passion is helping your family maintain your plumbing, electricity, and HVAC.
We proudly serve Greenville, Spartanburg, Anderson Counties, and the surrounding communities. We provide 24/7 emergency service and are happy to help day or night – give us a call!
Emergency Service Available
At Brothers Electric, we understand that your comfort is essential, so we offer emergency HVAC services. Whether you're having an issue with a broken heater in the middle of winter or a faulty air conditioner in the height of summer, our team will be there to help.
We offer 24/7 emergency service, so you can rest assured that help is always just a phone call away. And because we understand that unexpected repairs can be costly, we offer affordable financing options to make your repairs as affordable as possible.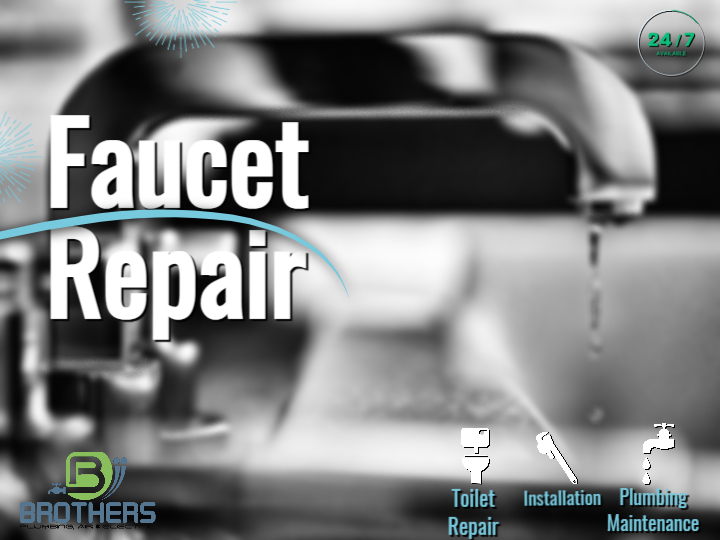 So don't wait! If you have an HVAC emergency, call Brothers Plumbing, Air, and Electric today. We'll be there when you need us.
Free In-Home Consultations
To avoid surprises, we offer no-obligation in-home consultations before beginning work. That way, you'll know the total amount and what to expect from us before the project begins. We're licensed and insured, so you never have to worry about damages. In addition, we ensure a clean work area after the job, so you don't have to deal with a mess or interruptions to your daily routine.
At Brothers, your satisfaction is our top priority. We want to be your local plumbing, HVAC, and electrical company for life.
When it comes to your home, you should never have to settle for second best. That's why Brothers Plumbing, Heating, and Electric is the go-to solution for families in South Carolina. We have the experience, personnel, and resources to meet all of your plumbing, HVAC, and electrical needs. And we can do it all while ensuring each job is done right and on time.
Experience Matters
New companies will offer HVAC and plumbing services in Greenville, SC, and Greer, SC. However, none of them have much experience satisfying clients in the field. Instead, Brothers Plumbing has over one hundred years of combined experience answering service calls and quickly solving our customers' real-world problems.
Rely on our deep knowledge of the area and its homes to reliably restore any HVAC or plumbing problems. We provide quick response and free estimates for customers in Five Forks, SC, Taylors, SC, and Duncan, SC.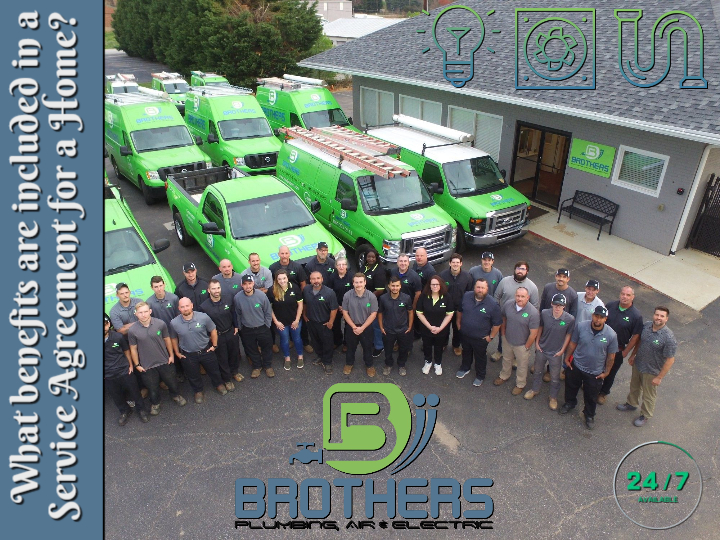 Dedicated To Success
The HVAC and Electrician industries keeps evolving, and the technicians at Brothers are committed to staying on top of the latest changes.
Our customers depend on their HVAC systems for comfort and wellbeing, so when something goes wrong, we prioritize their satisfaction.
Whether keeping up with new technologies or continuing our education, we ensure that we're always ahead of the curve. As a result, our valued Plumbing, HVAC, and Electrical clients can rest easy knowing they're in good hands when they call us for their HVAC needs.
We Work With All Major Brands
Our experienced and highly-trained technicians work with all major HVAC brands. So whether you need a new installation or repairs on your existing system, our team of certified technicians is here to help.
When you experience an issue with your HVAC system, you must call a reliable technician who can help resolve the problem.
Brothers is that company in Upstate South Carolina- we're here to help you when you need us most. We know the importance of keeping your home comfortable and running smoothly, so we'll work hard to get your HVAC system back up and running as soon as possible.
Contact us today for all of your heating and cooling needs!