When your home doesn't have adequate heating, you might feel the cold more than usual. But replacing your old heating system isn't always a simple financial decision. Depending on the age and condition of your home, the type of heating system it has, how soon you may be selling your home, and the impact on the home's value. Choosing a replacement company that will take care of everything for you is important. Follow these tips to find the right heating company for your needs:
Understand the Condition of Your Heating System
If you have a Heat Pump, Natural Gas, LP Gas, Electric, or Dual Fuel Furnaces, you can hire an HVAC repair, maintenance, and installation service. If you have a geothermal or hydronic system, you may need to have a heating system evaluator or HSE come out and perform a service call to find all the problems with your system. There are many ways to check the condition of your heating system, and it's important to know what to look for. – How many rooms are heated by the system? – Is there a temperature difference between the rooms? – Is the system properly insulated? – Is the system leaking? – Is the system out of alignment? – Is the system wearing out? – Is it time to replace the system?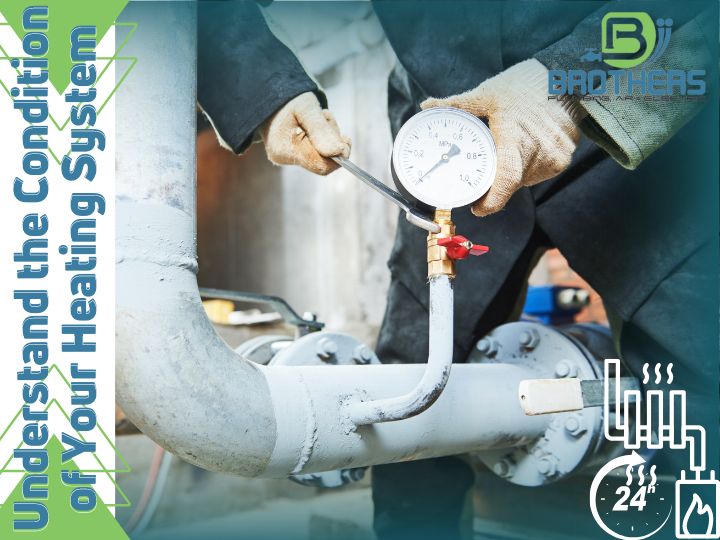 Ask For a Complete Written Estimate Before contracting.
An HVAC repair, maintenance, and installation service that comes out for an initial estimate will have a much better idea of what's really wrong with your system. If it turns out that you have a smaller problem that can be fixed up or that you don't need a new system, then you will be able to repair and set up Maintenance. If the HVAC or Heating and Air contractor know exactly what is wrong with your system, as a licensed, bonded, and insured expert, they can recommend and quote options for you.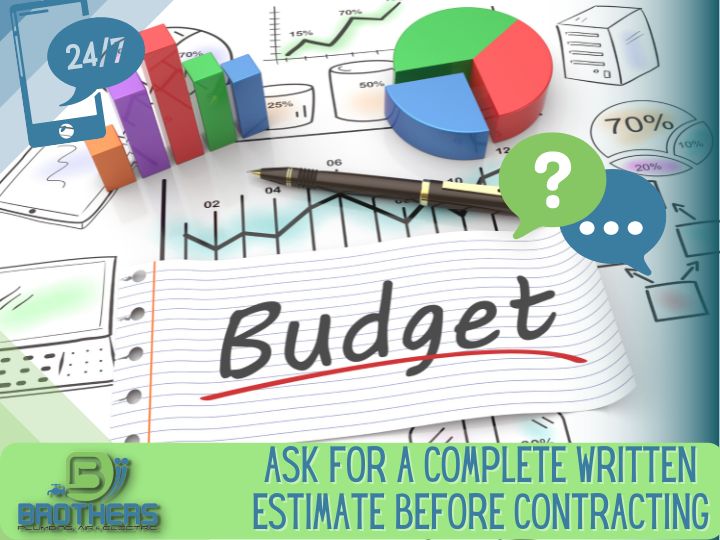 Ask About Maintenance Contracts and Wrap-up Inspections
These are important upgrades that can keep your heating system running longer. Most heating system replacement companies will not offer these. However, they are usually part of a system replacement agreement that comes with a new heating system. Some companies may even offer these upgrades as part of their standard maintenance contract. A Brothers' Service Agreement for your Home will help protect your home from any systems failures, and it'll also cover the repair or maintenance of a home's major systems, such as heating, air conditioning, electrical, and plumbing.  If your system is not properly maintained, it can be much more problematic.
Ask for References From Previous Clients
This is also true for any home improvement project. Because heating systems can be more complicated and have more parts, the standard home improvement contractor that works on drywall, tile, and appliances should not assist you with your heating system. A reliable HVAC repair, maintenance, and installation service with a good reputation in your neighborhood will have the experience and expertise to install your new heating system. Ask your realtor, co-workers, and family members who have recently had a heating system installed to find a few local Heating and Air or HVAC Contractors that they would recommend.
Bottom line, replacing your heating system is a huge investment and should only be done if you have an unusual need and will get a lot of use out of it. Not only does it affect your home's value, but it can also result in higher energy bills, increased wear and tear on your heating system, and the potential for carbon monoxide poisoning. Before making a heating system purchase, make sure that you have a reliable HVAC repair, maintenance, and installation service that can help you decide what system is best for your needs.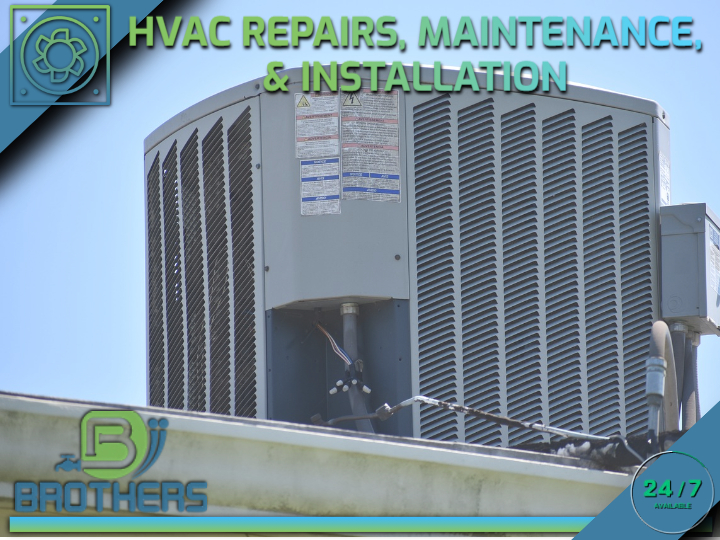 A new heating system can be quite expensive. Depending on your home's size, the type of heating system, and the condition of your current system, a new heating system can cost anywhere from $2,000 to $15,000 or more. The best way to save money on a new heating system is to have it installed by a licensed, bonded, and insured team of experts who have experience and training in installing new heating systems. A new heating system also usually comes with a one-year warranty after installation by the contractor and parts and labor for the first year. In order for your heating system to last as long as possible, it is important to regularly maintain the equipment and have proper insulation.