Learn what needs to be done before the cold weather hits in Greenville, Spartanburg, and Anderson, SC.
The industry of Heating Ventilation and Air Conditioning (HVAC) has a $240.8 billion value today. This market size makes sense when considering the importance of these systems for residential and commercial customers.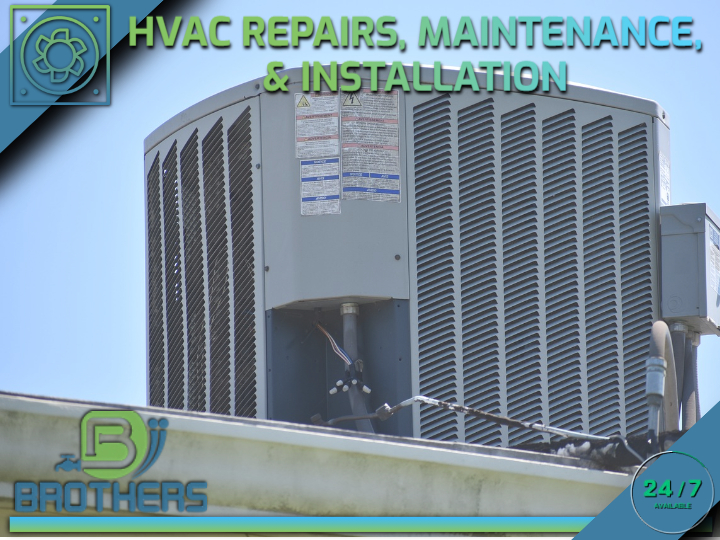 Keeping up with these systems will help you keep your indoor temperatures comfortable so that you can work and live without issue. It takes the help of a seasoned contractor to make this a reality. Your HVAC systems will work better and more efficiently under the care of a pro.
These tips will help you out when you're looking into getting heater service of any kind.
When Should You Hire Professional Heater Service?
You must recognize when it's time to bring professionals out to your home or business to look after your HVAC system. These pros offer all-encompassing work, which can also include plumbing and water heater service. 
There are a few reasons that you should hire a pro for your heating and air work, including the points below:
Get a Pre-Season Heater Check-Up in the Spring
Pre-season checkups are crucial when you need to service a heater. It takes a skilled pro to help you get a heater ready for winter. Get a checkup in the spring so that you can have your heater ready to go in the fall and winter.
During the spring, you should have these pros handle things like testing the thermostat, checking or changing the air filters, and cleaning out your ducts and airways. Once these pros give your system the seal of approval, you'll feel confident about its ability to provide for you during the cold weather seasons.
Differentiate Between Residential and Commercial HVAC Services
Residential and commercial HVAC systems have different standards of care, so pay attention to your unit to keep it on schedule. While you might only need a professional heater and heat pump service a couple of times per year for your home, you might need to give your commercial heating system more attention.
This is because these buildings are bigger, get more daily traffic, and have different codes and standards that must be upheld.
Seek Professional Help for Serious Repairs
You must seek licensed and insured professional heat service when the repairs are serious. This can mean things like leaks, failing electrical systems, and situations where the system cycles repeatedly.
Noxious fumes can lead to carbon monoxide emergencies and other issues, so call in a professional at once.
How Can You Find the Right Professionals?
Next, you must find the best team of professionals to service your heating system. In addition to checking with the Better Business Bureau (BBB), check the license and certification of any company that offers heat treating services.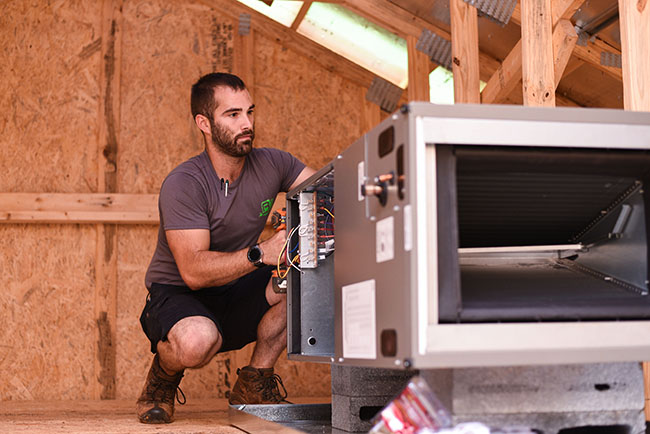 Here are some other tips that you should keep in mind:
Ask About Their Previous Work
An HVAC pro's previous work will tell you much about their ability to assist you. Find out what companies they have provided service to and for examples of the type of work they specialize in.
This will let you know if they're qualified and prepared to assist you with the service that you need.
Find Referrals From People You Know
Referrals are incredibly valuable when it's time to bring in the pros. Talk to your friends, family members, business associates, and co-workers about the work that they have gotten and which professionals provided it.
It bodes well if there's a certain company that many people you know happily vouch for.
Get Price Quotes
You'll know that you've found the right company once you get an idea of the prices they charge. Always ask about prices upfront, and get no fewer than three quotes before hiring a pro.
Expect to pay a little more for a licensed and insured professional heater repair in most cases. Add a warranty to any heating services so that the work is protected for the long term. Look at any home or commercial Service Agreements that may be in place or consider adding a Service Agreement for your home or office.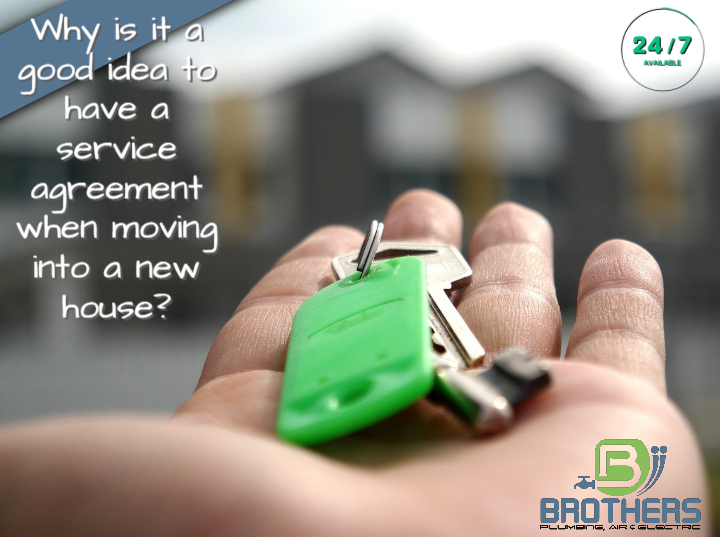 What Are Some Common Heater Repairs?
It also pays to get to know the most common types of heating repairs that these pros will help you with. There are some common services that you'll need to look into from time to time, and doing your homework will help you find the pro best equipped to offer solutions.
Here are some of the most common forms of heating repair service that you're likely to look into:
Fixing or changing the Heater, Boiler, or Heat Pump
Handling thermostat issues or getting a replacement programmable thermostat
Hiring professionals for heat pump service
Fixing a broken blower belt
Addressing a heating system that keeps cycling
Getting work done when your air won't get warm
Spotting and fixing refrigerant and other fluid leaks
Maintenance and service plans that include winterization, pre-season heater service, pre-emptive heater check-up, and commercial HVAC Services
When you call a professional out to your property, they will diagnose the issue for you and let you know what it will take to fix it. They'll then provide a quote, along with the parts and services that you need to get your heating system working at its best again.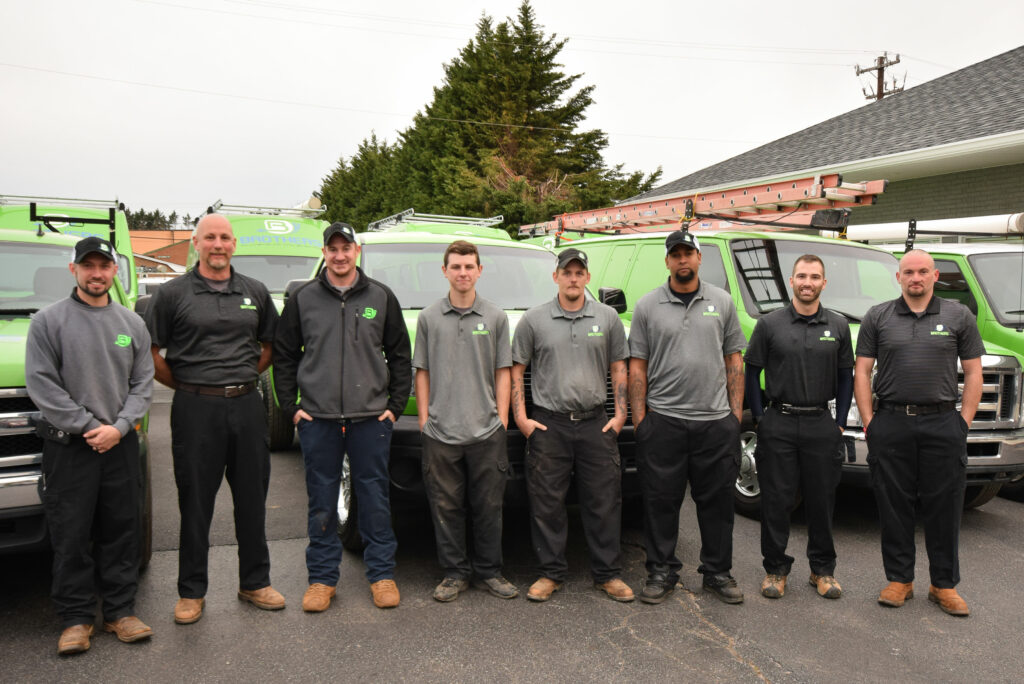 Handle the Heat Service That You Need
Professionals will assist you anytime you need pro heater service in Greenville-Spartanburg-Anderson, SC, and the surrounding area. They can assist you with your winterization efforts, whether that means getting a heater check-up or commercial HVAC services.
Leave no stone unturned when it comes to finding a professional heating service that will keep your system running at its best condition for years to come.
Brothers Plumbing, Air, and Electric is happy to assist you with whatever HVAC work you're looking for in Greenville, Spartanburg, and Anderson Counties, SC. If you're ready to get a free quote for service, contact us online or by calling (864)277-2111.