Do you have a functional home that's also stylish and modern? Or do you just need to make it better? Either way, a home improvement task sure to help is whole home surge protection. You see, while your electronics are constantly being reinvented and the options for how we use them expand by the minute, so has our need for electrical power. Home appliances and other electronic devices require more power than they used to in order to operate efficiently. That's why it's essential that you protect your electronics from surges. Thankfully, there are ways you can make your home better with whole-house surge protection. Here are some tips on how you can include this type of protective device and reap the benefits of improved electronics in your home.
Brothers Plumbing, Air & Electric will determine if you need Whole Home Surge Protection.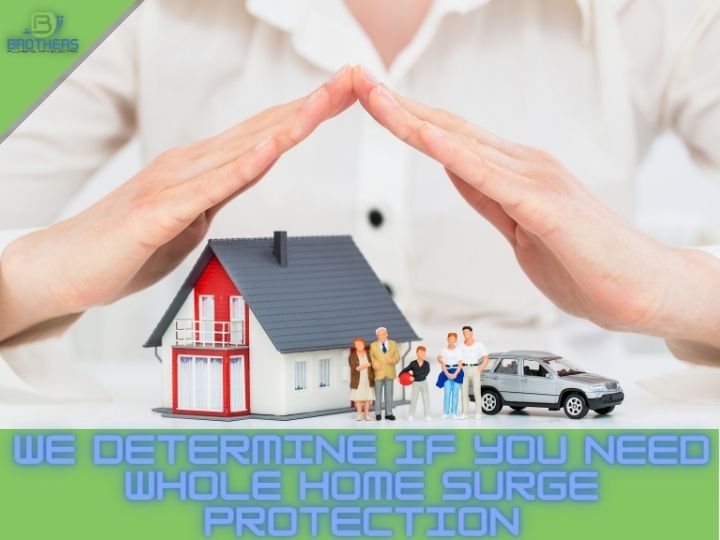 We install a Whole Home Surge Protector.
The next step is to install a surge protector. What's the difference between a surge protector and a Whole Home Surge Protection, you ask? A whole home surge protector is essentially a single device that protects your entire home. It can also be used outside your home but is best suited to residential environments due to its size. A surge protector, on the other hand, is meant to protect just one device or circuit. There are various surge protectors to choose from, each with its own features and benefits.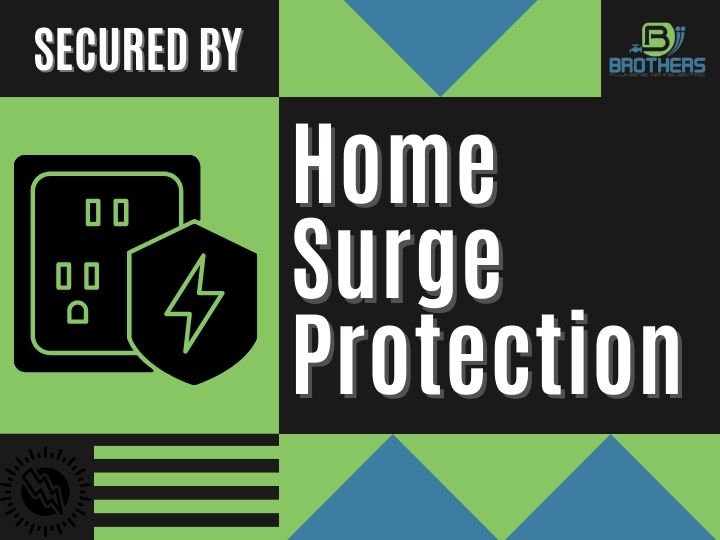 We connect Electronics to Your Surge Protector.
Around 15% of surge current may leak from the Whole House Surge Protectors, but 'plug-in' surge protectors can put an end to surges completely. So, once installed, have a surge protector installed in your home, then the next step is connecting your electronics to it. This is when we connect and plug in the devices that require power from your surge protectors, such as your computer, printer, and other appliances. If your surge protector comes with a switch, you can then use it to make it so that you don't have to unplug your devices when you're done using them. There are a few downsides to this, though. One is that if a surge protector is nearby, it could cause surges to your own devices. This is also an inconvenience if you have to unplug all your electronics and then re-plug them one by one. Another is that having many different devices plugged into different places can strain your outlets.
Final Words.
Even though most power surges are caused by lightning, we all know how much damage surge protectors can do. With a whole unit, you and your family can feel assured that your electronics will not be affected if a surge runs around the wires. By maintaining your surge protector regularly, you may be able to reap the benefits of your family's costly appliances. Surges are usually unpredictable and difficult to detect unless something goes wrong with your appliances.
There are a lot of benefits to installing Whole Home Surge Protection, including improved electronics and better protection for your home and family. Even if you don't want to make your home better, installing a surge protector can be beneficial for your property and your health. Preventing a surge can help prevent fires, power outages, and even injuries. So, don't be afraid to make your home better with whole home surge protection.